Reverse Mortgage: Is it a good idea for me?
For seniors who need income in retirement a reverse mortgage might seem like a no-brainer. After all, you worked hard for your home, why not draw on the equity you built up? A reverse mortgage might serve you well, but there are a number of critical issues you need to consider before you can make the right decision.
Consulting with a housing expert can help you understand the cost involved and the benefits.
We'll explain how reverse mortgages work, including payout options, homeowner costs, tax implications, and other benefits and drawbacks. Once you complete our mortgage counseling session, you'll receive a certificate that lenders require as part of the loan application.
If you or a family member is considering a reverse mortgage, call us to learn the pros and cons and get all of your questions answered. We will equip you with the knowledge to determine if a reverse mortgage is right for you.
Calls are confidential with no pressure.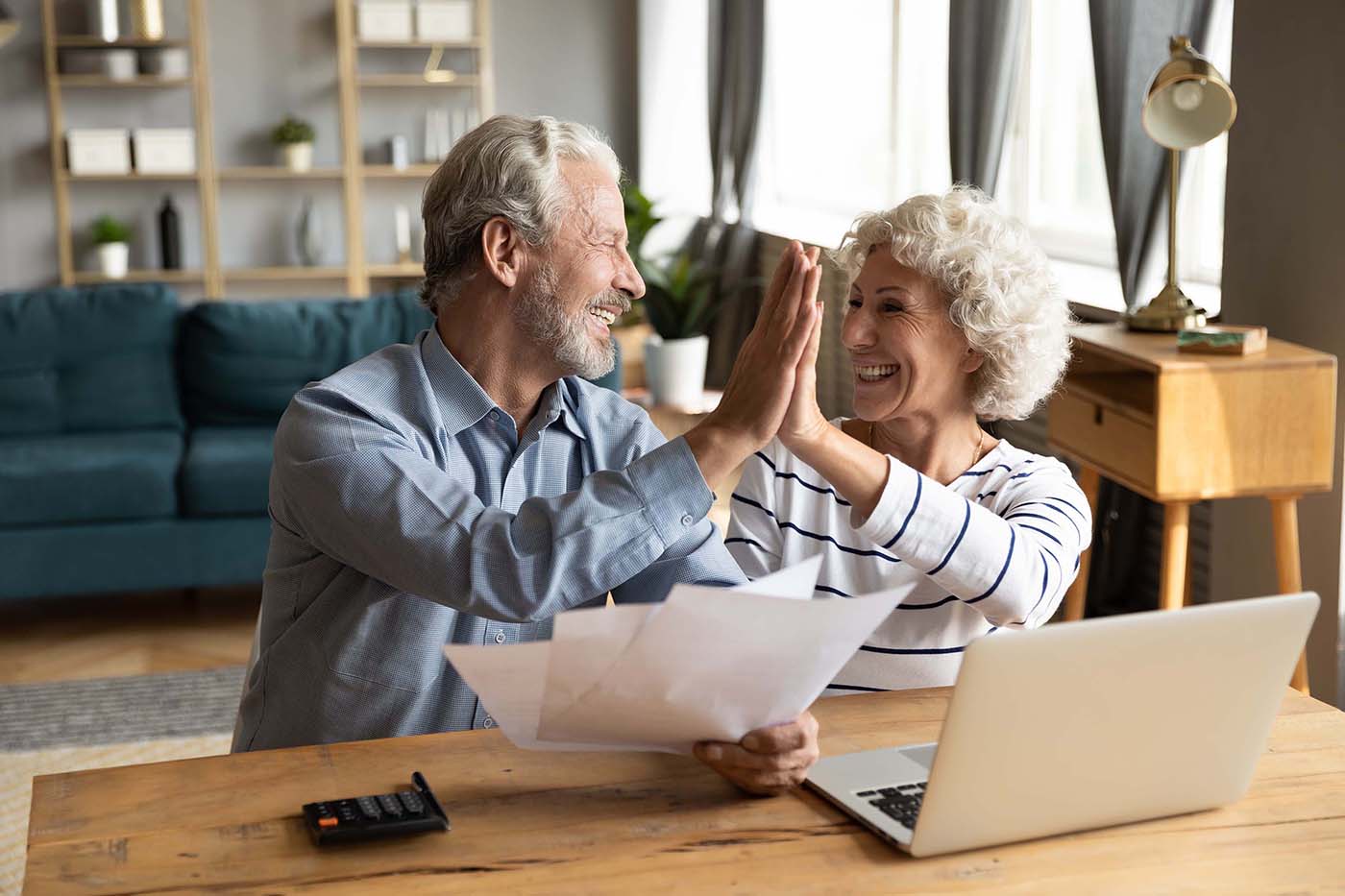 MAKE SMART CHOICES
In order to qualify for a reverse mortgage you must be at least 62 years of age. The federal government also requires that you participate in a reverse mortgage counseling session with an approved non-profit agency. Our affiliate, GreenPath is certified and your reverse mortgage counseling can be completed over the phone or in person. Our goal is to help you understand all your options so you can feel confident and make an informed decision. We can also assist you if you already have a reverse mortgage and are having trouble paying your property taxes or insurance.
Frequently Asked Questions
The Reverse Mortgage counseling session costs $199. Grant funds available through the Department of Housing and Urban Development (HUD) allow us to keep our counseling affordable and accessible. If you are pursuing a Home Equity Conversion Mortgage (HECM) you may qualify to have the fee financed based on your income, family size and geographic location.
No, non-profit housing counseling agencies are not permitted to receive money or direct referrals from reverse mortgage lenders. GreenPath is a housing counseling agency, not a lender.
No, We are not a lender and are not involved in the lending transaction. We are an impartial educational resource to equip seniors and their family members with knowledge to make an informed decision
No, you do not need an appointment. However there is a two-step process to receiving the certificate. The first step is to contact us at 1-888-995-4673. One of our representatives will gather some basic contact information and ask a few questions about the property. For some reverse mortgages, if you have access to your mortgage documents, we can conduct immediate counseling. For HECM reverse mortgages, our counseling affiliate, GreenPath will need 24 to 48 hours to generate and send a few documents which must be read prior to receiving your counseling. Once you have received and read your documents, you can contact us at your convenience for immediate counseling. The following are the hours available: Monday – Tuesday 9 am – 5 pm EST ; Wednesday – Thursday 8 am – 5 pm EST ; Friday 8 am – 4 pm EST
The counseling session must be completed by anyone on the deed of the home on which you are seeking the reverse mortgage. A non-borrowing spouse is also required to be counseled. Some clients also choose to involve adult children, or other family members.